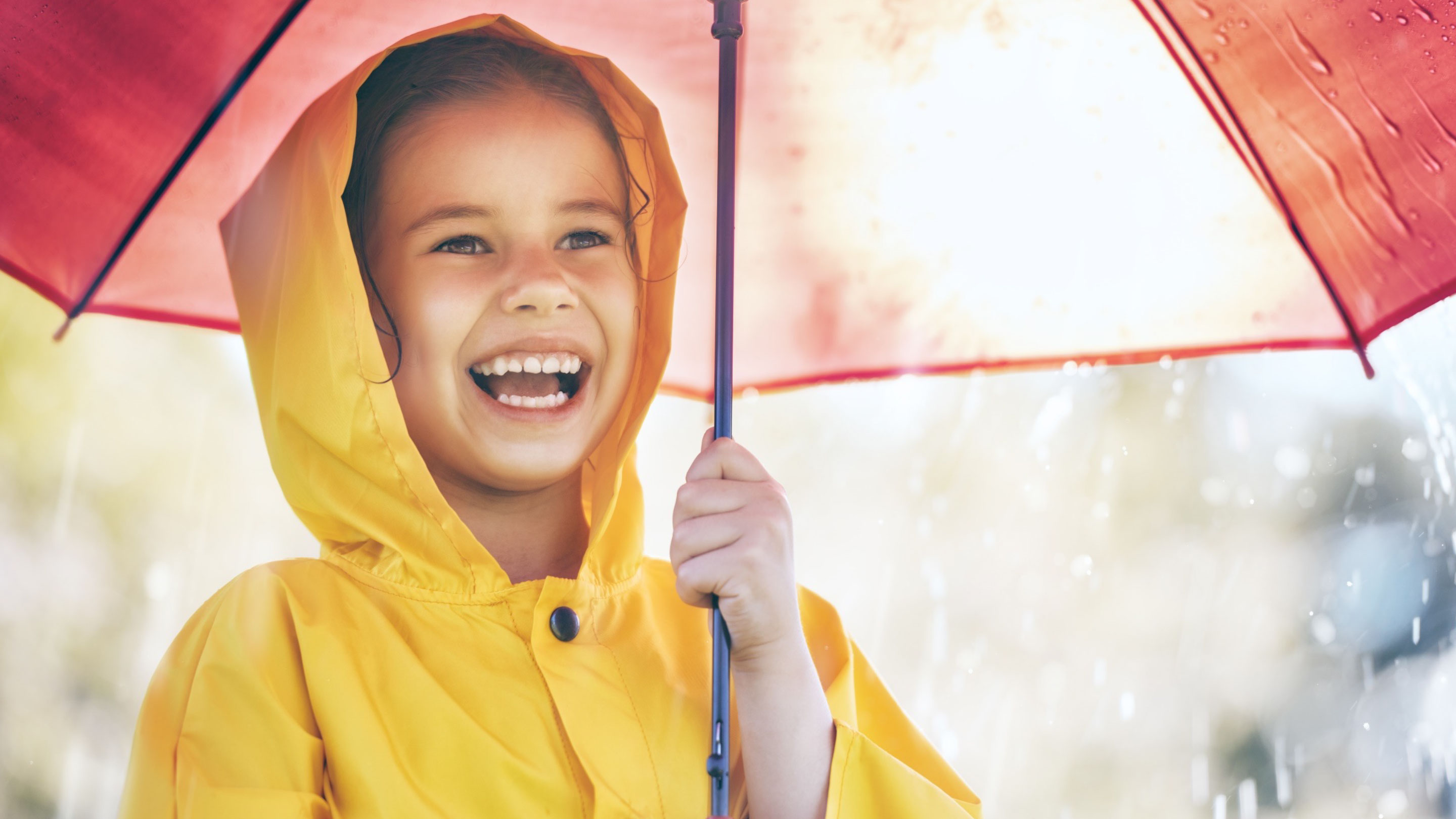 It is just as important to look after your heater while in use as it is while it is in storage. The common cause of overheating is deposits of dust or fluff in the appliance. Please read through our handy tips below on our best recommendations to heater safety while in winter and all year round.
While in use:
Keep all objects at least 1 metre from the front, sides and rear of your heater, including curtains and people.
Only ever use heater on a flat surface.
Look after the power cord, ensuring that it is not being twisted or pulled when in use.
Don't overload your power socket with too many appliances. One socket can only go up to a maximum of 2400W. Only ever plug your appliance directly in the wall- don't use an extension cord or power board.
Check regularly for dust build up, especially when you are using a heater with a fan.
Storage:
Ensure that the heater has been fully cooled down prior to wrapping up the power cord or placing in storage.
Clean your heater fully before storing in a cool dry place. We'd recommend putting back in the box to prevent dust build up.
When bringing out of storage:
Clean the heater fully before use
Ensure that the heater has been allowed to cool down completely before cleaning.
The most common cause of overheating is deposits of dust or fluff in the appliance. Ensure these deposits are removed regularly by unplugging the appliance and vacuum cleaning the air vents and grills.
Use a damp cloth (not wet) to wipe the exterior of the heater to remove dust and dirt.
Never use solutions such as petrol, thinners or polishing agents.
Ensure the heater is dry before plugging back into the mains supply.
Do not attempt to dismantle the heater.
If you have further questions on cleaning your heater, or any Goldair product, please get in touch with our friendly customer service team and we'll get back to you as soon as possible.