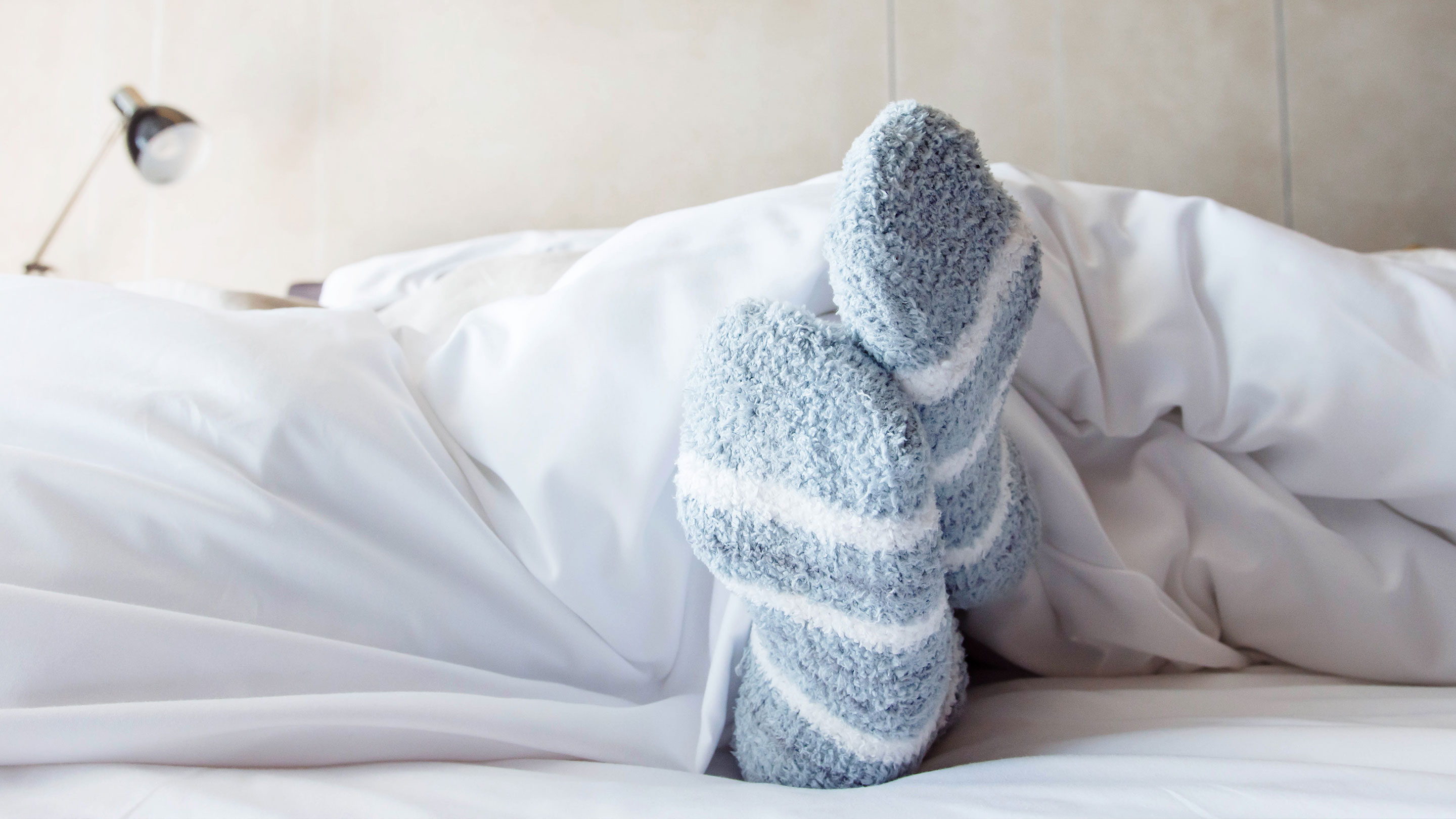 Like any appliance, using a heater is going to increase the cost of your power bill. But there are ways to manage those costs and ensure that you aren't wasting precious energy.
Don't waste energy
The number one rule of usage is don't let the precious heat go to waste:
Increase your Insulation
Fix drafts
Double glazing
Close curtains
Close doors to the room
What does a heater cost me?
You can easily work out how much your heater will cost you by multiplying your cost per kWh (on your power bill) by the amount of wattage your heater draws. Multiply this by the amount of hours you will use your heater in a day / week / month and this is the cost.
Tips to further reduce your energy:
Use a Thermostat or programme a temperature in to your digital heater
Set timers or weekly schedules (available on Wifi enabled products via the Goldair app)
Change your heater. It's important to use a heater that is fit for the right room and purpose. For more tips and handy hints, click here to check our out heating guide.